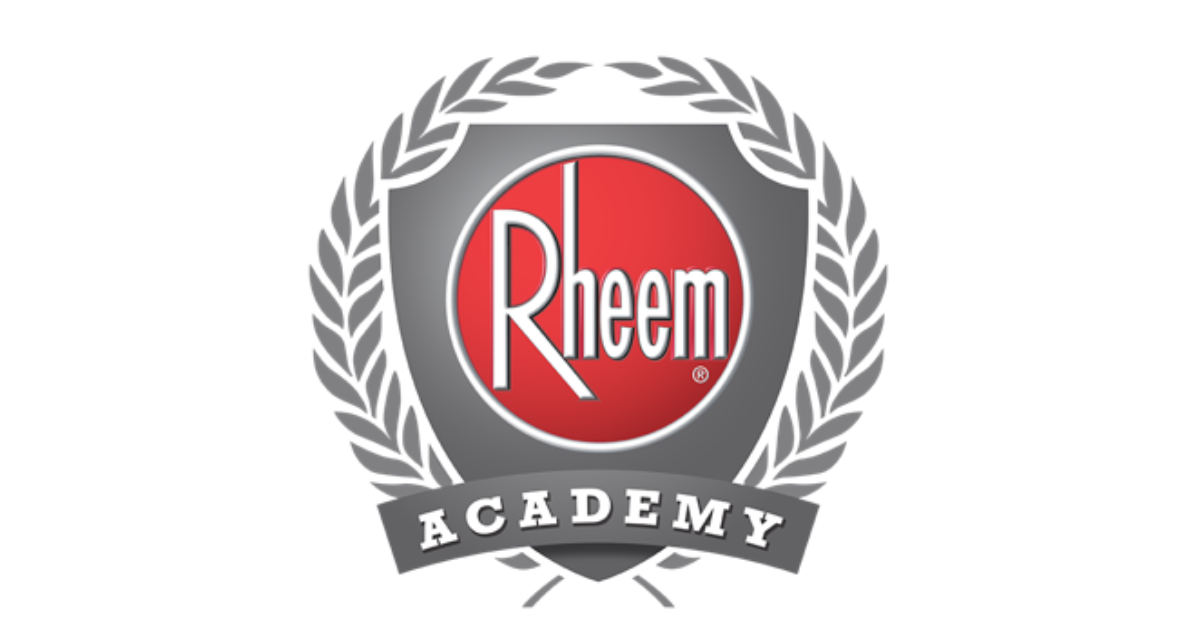 Top Tech Rheem 90 Plus Gas Furnances Class
The 90 Plus Gas Furnace training program explores the many aspects of installing, servicing, and
diagnosing single and two-stage 90 plus gas furnaces. Installing procedures discussed include
converting the furnaces to meet various applications, Cat. IV venting, high altitude applications, LP
conversion, twinning, set up, and commissioning.