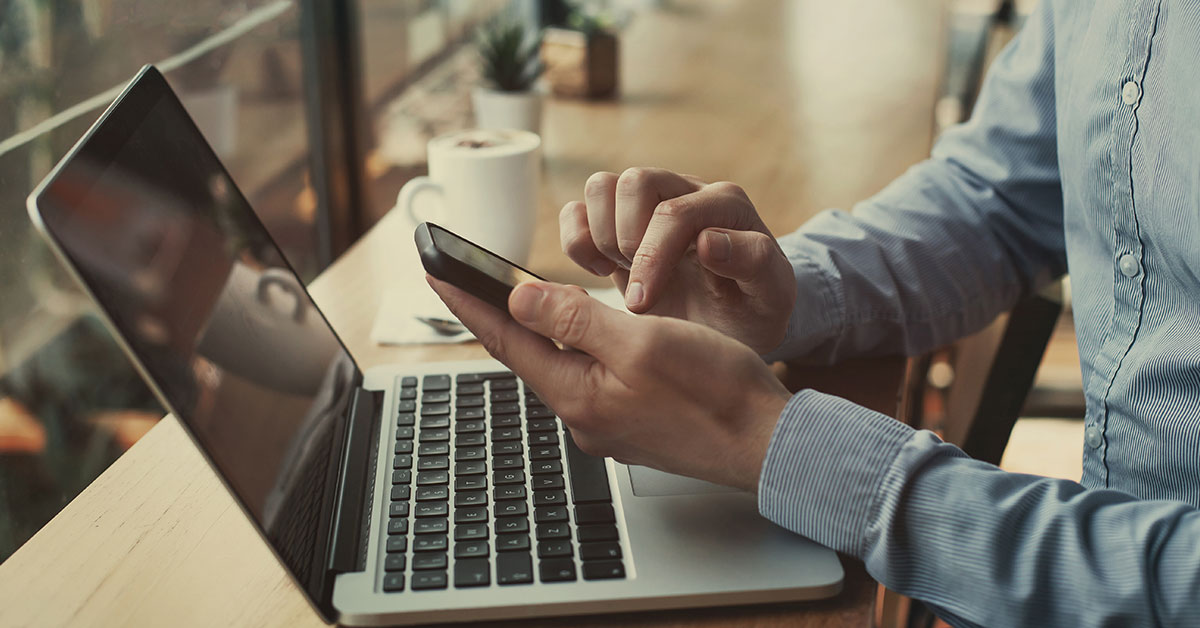 EPA 608 Universal Certification Exam
Ed's Supply will be offering the EPA 608 Universal Certification exam at our Nashville testing center located across the street from the Nashville Branch at 711 6th Avenue South.  Please contact Harold Roberts or Chris Gipe in our Refrigeration Department at (615) 244-2600 to purchase study material and reserve a seat for this exam.  You MUST be scheduled in advance to take the exam.  The cost of material and testing is approximately $100.  Harold and Chris invite you to contact them during normal business hours: 8:00am – 5:00pm, Monday through Friday and they will be happy to assist.
Once you have reserved your seat, plan on arriving at our testing center location at 7:45am on the day of the exam. The test will begin promptly at 8:00am. Unfortunately, late arrivals will need  to be rescheduled.