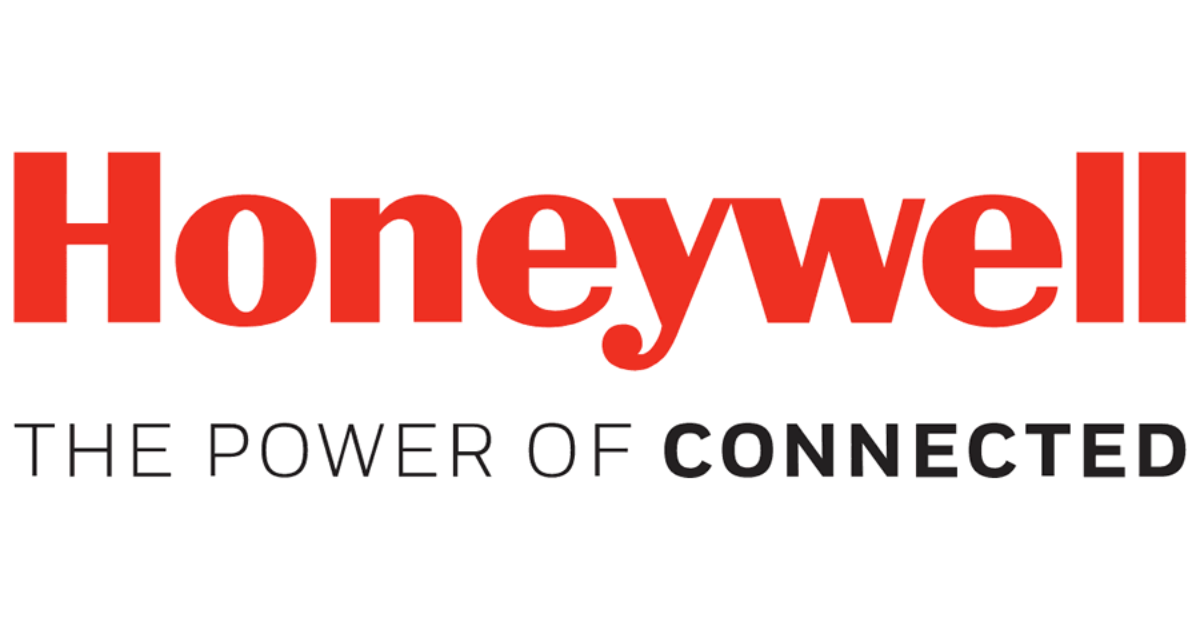 Honeywell Generator Training
Ed's Supply is pleased to offer a Honeywell generator training class on October 20, 2021 from 8 am- 12 pm. In this introductory class you will learn how to size, sell and install generators for your customers. If you've been asked by one of your homeowners to sell and install a home standby, this is the first class you'll want to attend.
For more information please contact Randy Parrish at 615-571-7643.