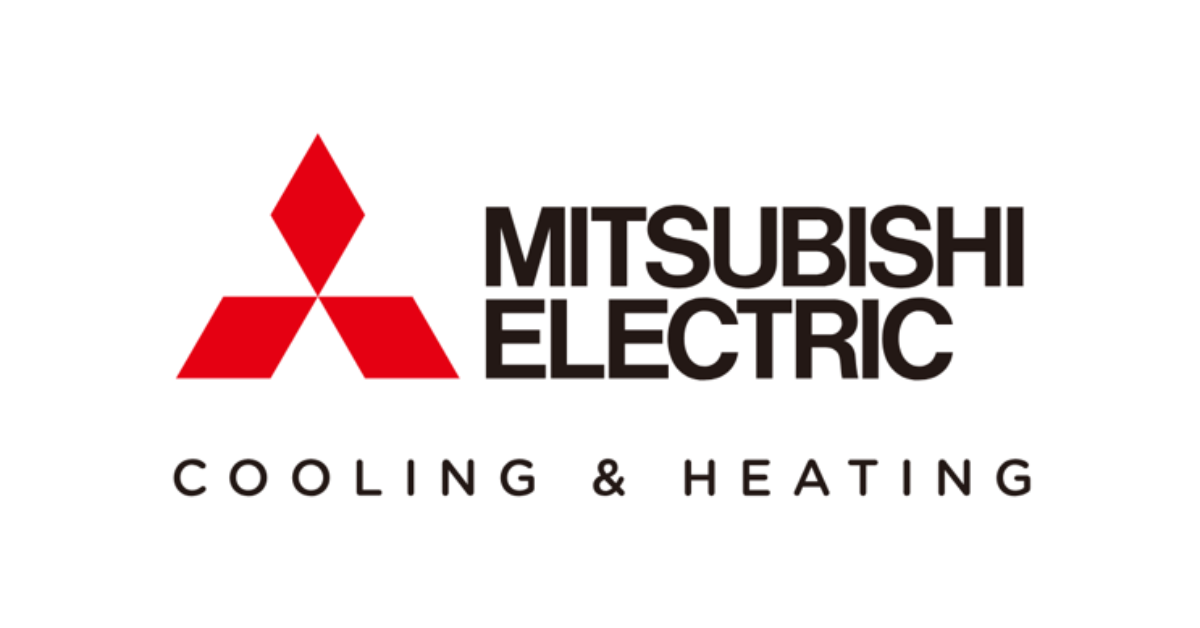 Mitsubishi M&P Service and Install- Murfreesboro
The Mr. Slim Field Service Seminar provides participants with an understanding of the fundamentals of Mitsubishi Mr. Slim systems. During this 4-hour seminar, you will be introduced to the concepts and theories of operation – including an overview of the unique technologies employed – system design, installation, and the fundamentals of troubleshooting M-Series and P-Series systems.
Contact Gregg Hall at 615-896-3805.