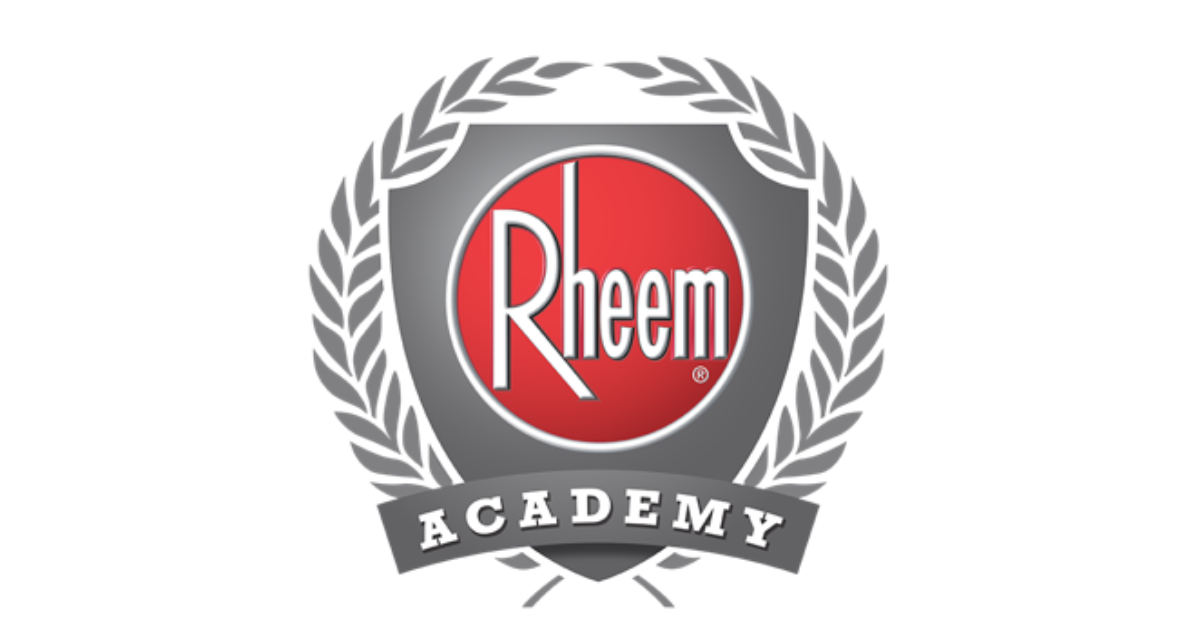 Rheem Two Stage Heat Pumps- Nashville
The Rheem Two Stage Heat Pump Components and Operation training program explains in detail the function of each of the main components of the Two Stage Heat Pump. It also delves into the diagnostics and troubleshooting of failed components. Students receive a look inside components such as the reversing valve and compressor. Charging and start up procedures are also covered.
Contact Steven Phillips or Russ Breedlove at 615-242-4345.