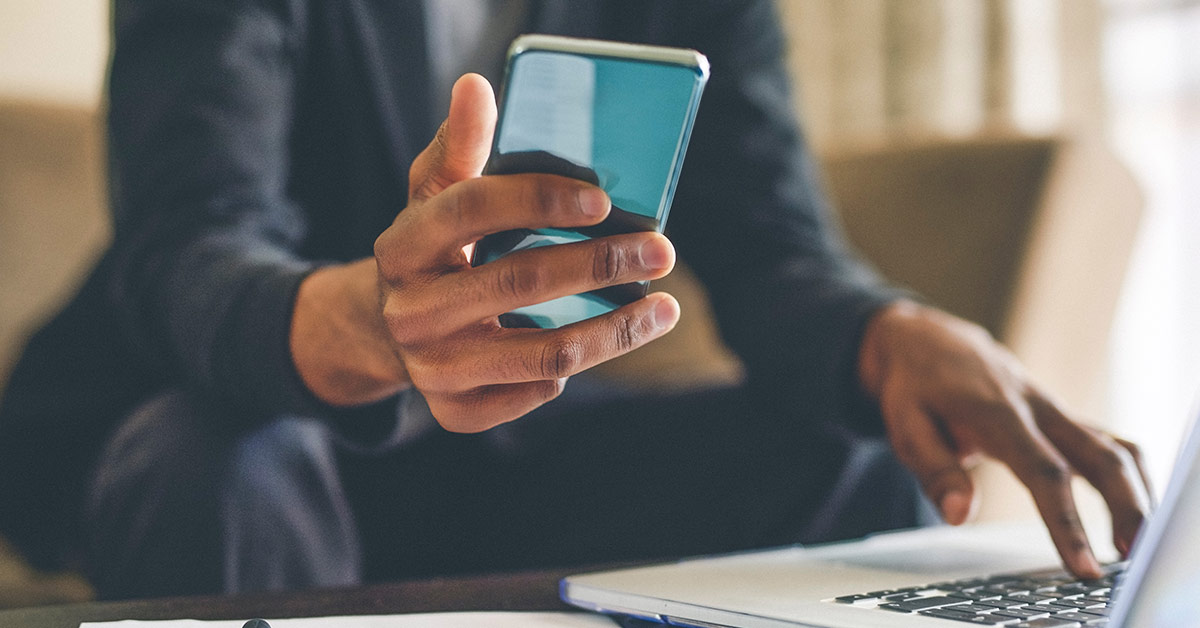 App Roundup: Tools to Simplify Your Business
HVAC-R Contractors know all too well how much time is taken up with scheduling, invoices, and general paperwork. Thankfully, smartphone apps exist to help you simply these tasks and give you your time back
Here's a quick list that will help you better run your business in all areas.
Breezeworks:
Breezeworks is an app centralizes all of your crucial information such as customers, jobs, and invoices. It also helps you manage and schedule technicans on your team.
Standout features include automated job mapping that calculates route (and traffic) to your next customer. Automated which help you get to your job site and let the customer know of any changes.
Available on both Apple and Google Play
Joist:

Joist is an app primarily focused on invoices. Input all your labor rates and materials for fast, easy to create estimates.
All invoices and estimates are professional and customizable, allowing you to give your client the info they need before you even leave.
Also available on Android and Apple.
Intuit Online Payroll:
Intuit's popular Quick Books suite has a comprehensive payroll service. From here you can easily pay your employees whether they are W2 or 1099.
Payroll tax is automatically calculated as well and the forms are automatically filled in. Employees can be paid with checks or direct deposit.
Online as well as iOS and Android availability.