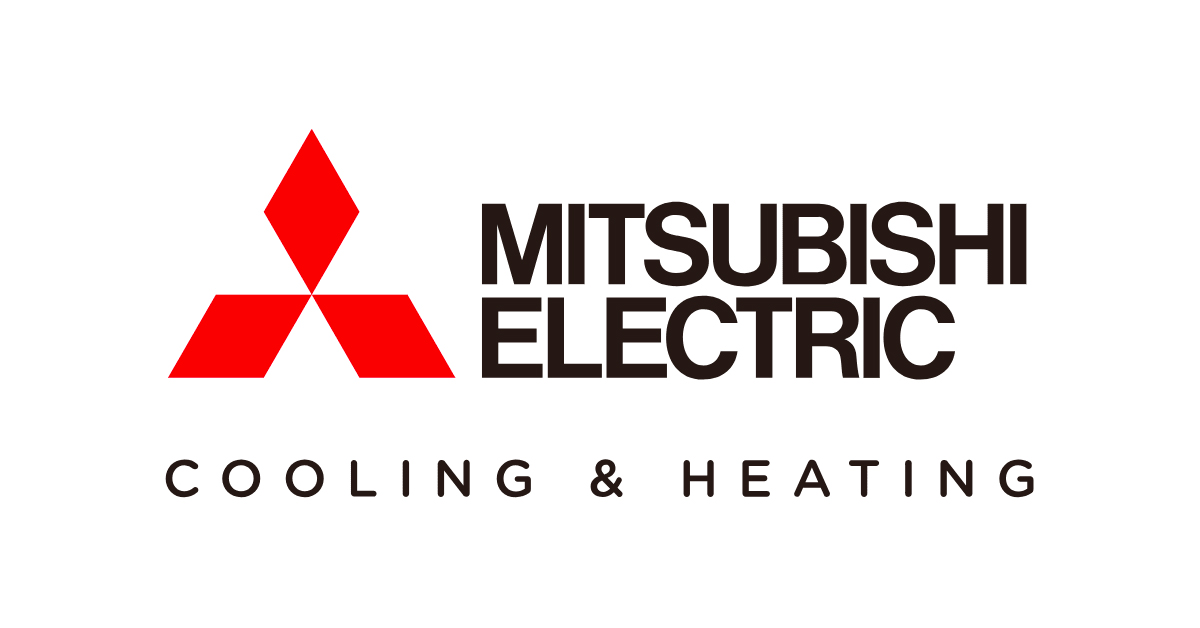 Ed's Supply Offers November Mitsubishi Training
Ed's Supply Co. offers a variety of training classes for HVAC contractors each spring and fall.
On November 5, 2020, Ed's will host a Mitsubishi M&P Service & Install class at the Ed's Supply Distribution Center in Nashville, TN.
This class is geared toward moderately to highly experienced HVAC technicians, and is packed full of important technical information. This course will cover concepts like system design, troubleshooting M-series and P-series systems, fundamentals of installation and operation, and much more! Social distancing will be in effect, and masks will be required.
Registration is required to participate, and space is limited. If you are an experienced HVAC technician who would like to enroll in this course, contact George McDowell in the Ed's Supply Equipment Division at gmcdowell@edssupply.com or (615) 242-4345. The cost for this course is $50 per person.