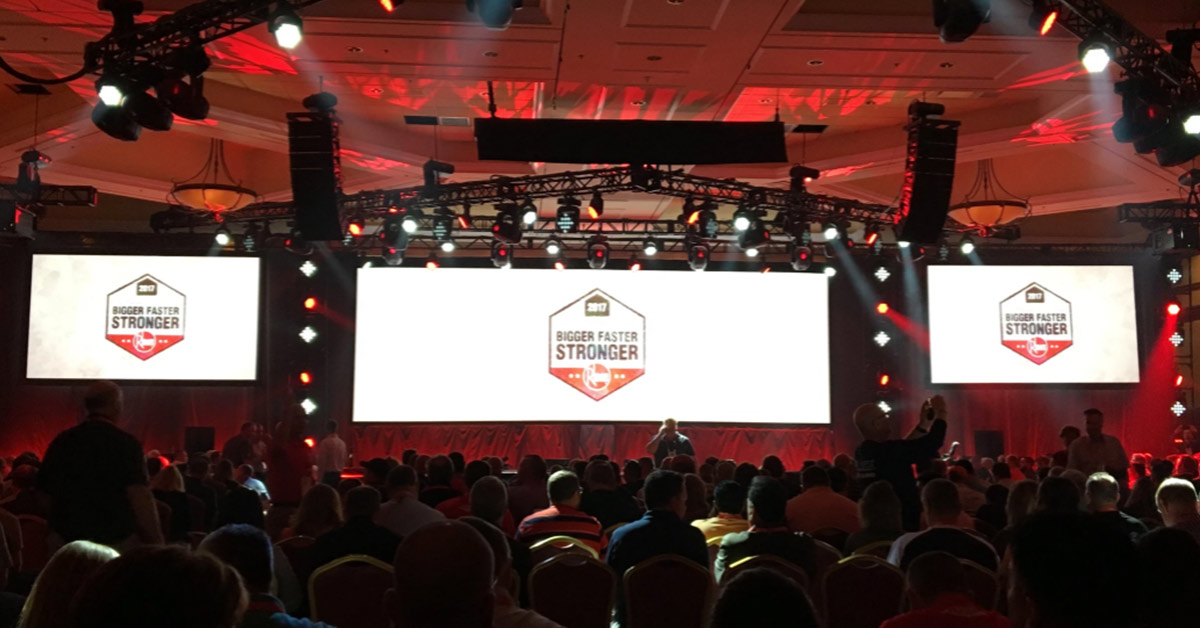 Rheem ProPartner Conference Highlights
The first annual Rheem ProPartner Conference was held in Las Vegas May 3-4.
This exceptional event included two action-packed days with a motivating keynote speech from pro football legend Herm Edwards—plus valuable breakout sessions and more, covering business management and sales excellence.
The theme for this conference was "Together We Rise": Bigger, Faster Stronger. Tennessee Rheem ProPartners that attended included Razorback A/C, Action A/C Services, Jewell Mechanical, Randy's Htg & Clg, C&M Heating and Efficient HVAC. Our Arkansas region included Dean's H&A, S.S.I. , Sutterfield H&A, and Williams Mechanical.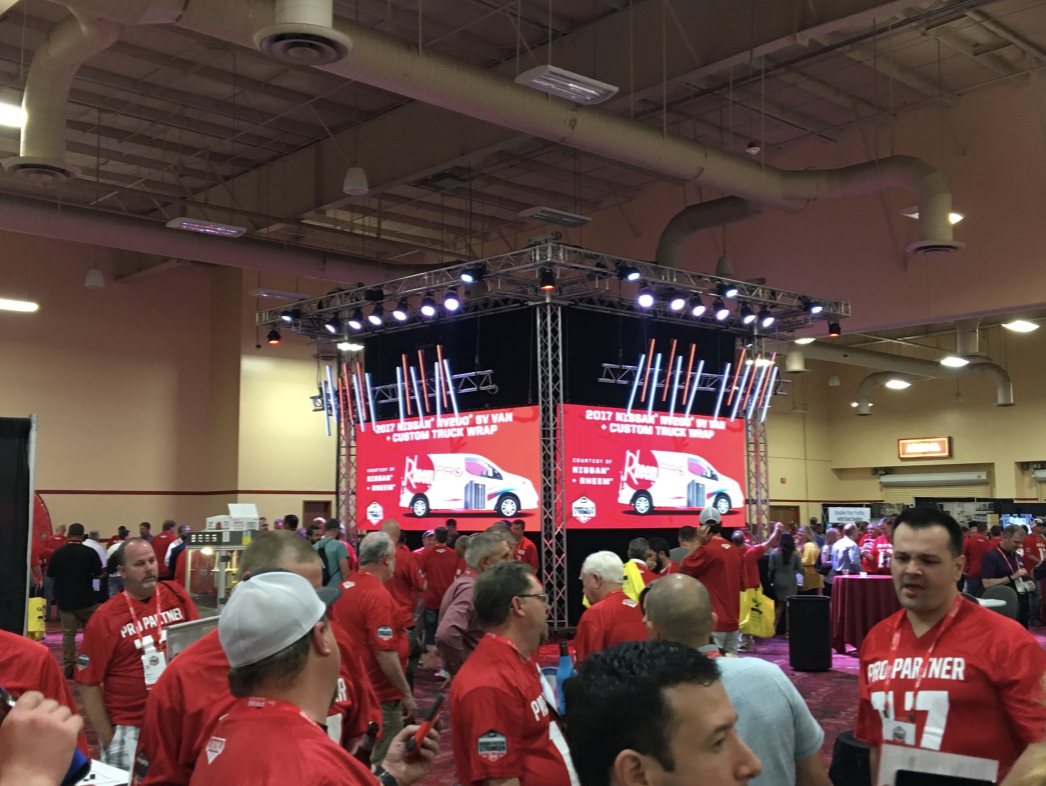 The event's formal dinner and awards ceremony honored C&M Heating and Prentice Alsup by recognizing their Top 20 National status as a Rheem ProPartner. The conference was closed out with a private concert from Three Dog Night!! What a treat.
The Rheem Pro Partner Program offers distinct value and a positive impact for contractors, distributors, and customers. Its name and logo reflect the expansive scope and benefits of the loyalty program. Rheem® Pro Partner instantly resonates with both trade partners and customers to help cement members' reputations as dedicated, elite, Rheem-recognized industry professionals.
For the Nashville region contact Mark King, HVAC Division Manager to learn more about Rheem's ProPartner Program. For Arkansas contact Jayson Clark.