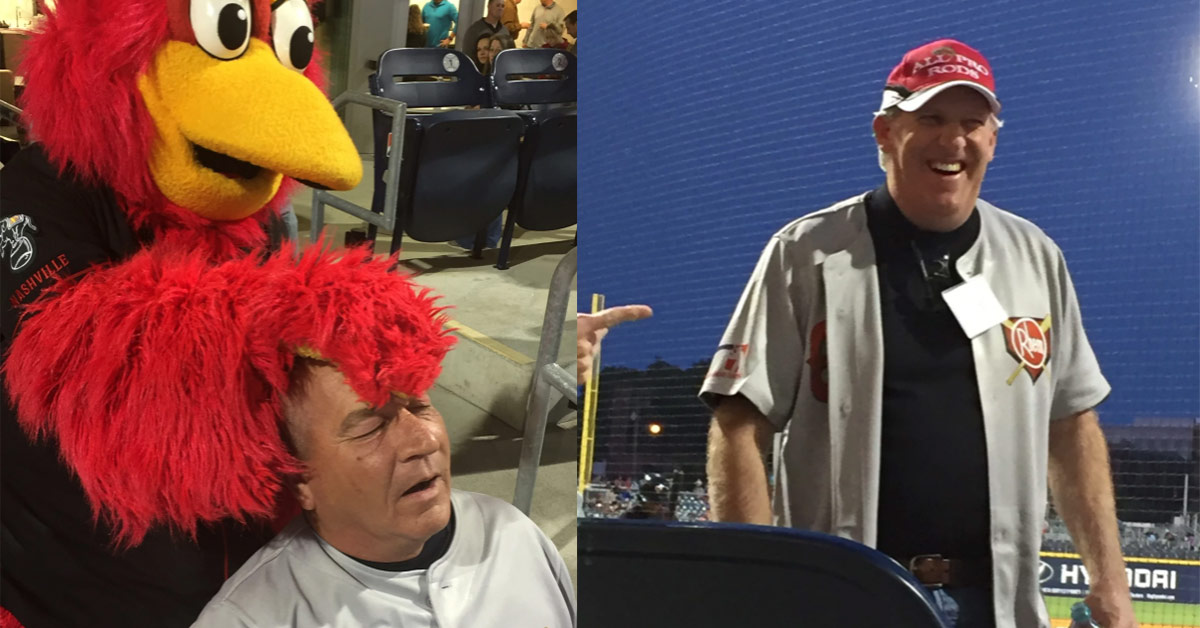 Rheem ProPartner Event: Nashville Sounds Game
The Ed's Supply "Rheem Team" hosted an evening at the First Tennessee park for Middle Tennessee's Rheem ProPartners.
Despite the Nashville Sound's loss to the Memphis Cardinals, the V.I.P. suite behind home plate provided an opportunity to show our ProPartner dealers that they were the evening's winners.
Rheem ProPartner status is granted to those dealers who maintain the highest level of customer service and satisfaction, are committed to continuing industry education & training, leverage innovative technologies like the EcoNet Smart Home system and provide comfort, savings, convenience and Peace of Mind by installing High Efficiency Rheem systems.
Area Rheem ProPartners:
C & M Heating & Cooling / Franklin
Randy's Heat and Air / Watertown
Efficient HVAC / Riddleton
Prentice Alsup Htg & Ac / Murfreesboro
Jewell Mechanical / Nashville
Action Air Conditioning Service, Inc. / Clarksville
Razorback Air Conditioning, Inc. / West Memphis
Southern Air Conditioning / Hernando
Superior Heating & Cooling
Clark Heating & Cooling / Dickson