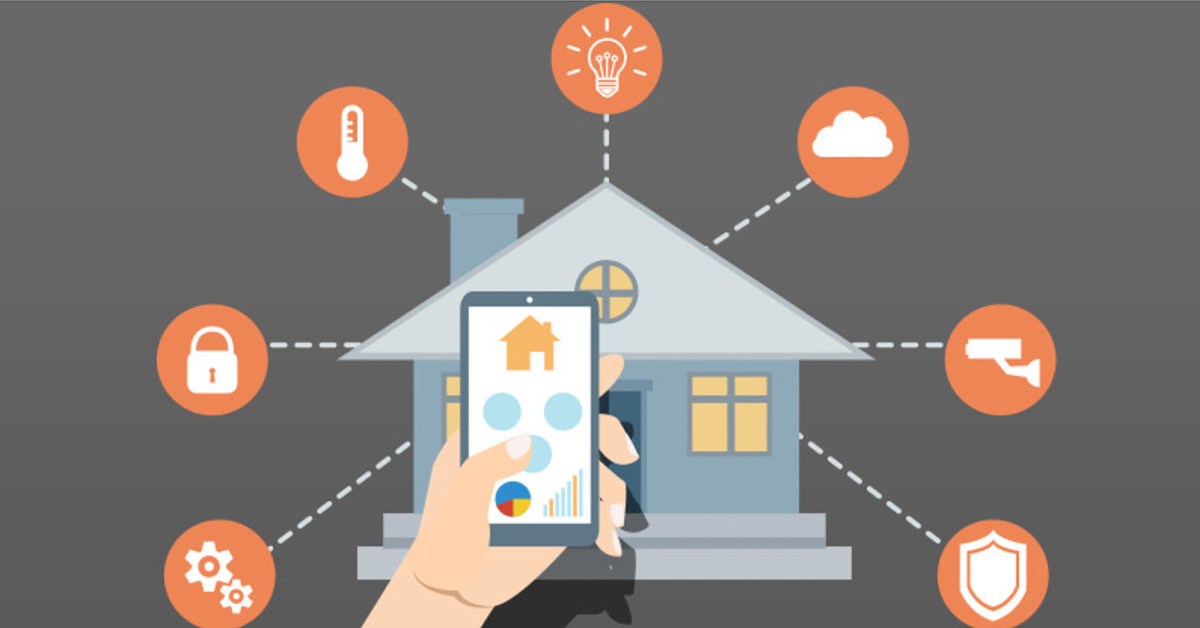 HVAC Contractors and Smart Home Technology
You can't go very long these days without hearing about smart-home technology and for good reason. According to a Coldwell Banker survey, this year 45% of all Americans will either own smart home technology or plan to invest in it.
Of all the categories that make up a "smart home", thermostats, fans, and temperature related systems are a top choice (63%) for consumers. HVAC contractors are in a good position to assist homeowners in their transition to these devices.
Just like traditional products, home owners will need guidance in navigating the crowded marketplace and figuring out which thermostats, smart vents, and sensors fit their needs. This also provides two main opportunities for HVAC installers.
1. Additional Services: Many other devices make up the smart home system and also impact heating and cooling. For example, windows can have sensors that will stop air conditioning to a room if the window is open. Also, programmable lighting helps lower energy use and limit wasted heat. Contractors have the chance to offer these products alongside their thermostats and current offerings.
2. Diagnostics and Servicing: Depending on the product, technicians will be able to see real time data on a customer's AC performance. This will detect minor problems before they become serious (and costly). Certain issues can be resolved remotely, eliminating the time and expense of a physical visit. Having advanced service capabilities creates a strong link with customers and their units.
The best smart-home setup will be well integrated and easy to use. Heating and air conditioning's big role in energy use and automation means contractors have a perfect opportunity to expand their business and help guide their customers.