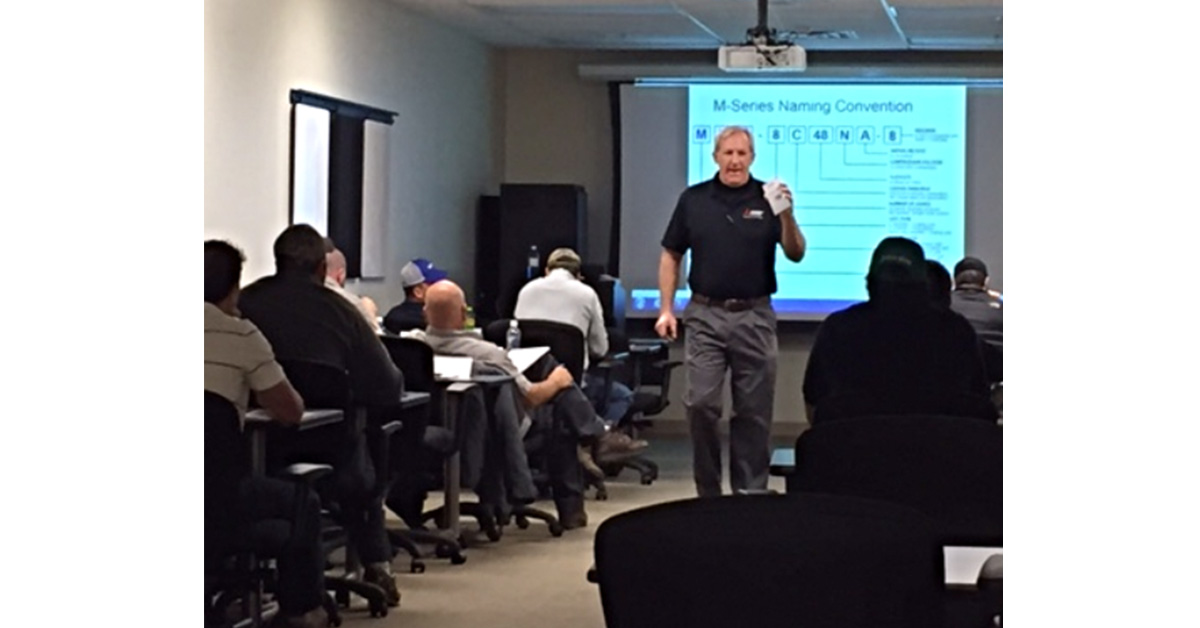 Now Certified to teach Mitsubishi Classes!
The Ed's Supply Equipment Division is proud to announce that Randy Parrish, HVAC Technical Service Specialist, has just been certified to teach Mitsubishi Classes.
The Mr. Slim Field Service Seminar will be taught three times a year by Randy at our Ed's Supply Learning Institute in Nashville. The class provides participants with an understanding of the fundamentals of Mitsubishi Mr. Slim systems. During this 4-hour seminar, contractors will be introduced to the concepts and theories of operation – including an overview of the unique technologies employed – system design, installation, and the fundamentals of troubleshooting M-Series and P-Series systems.
Participants will be awarded 4 NATE continuing education credits and 0.4 IACET CEUs. Call Randy at 615-242-4345 to be included in the next training event.
Ed's Supply is the preferred choice by many contractors for Mitsubishi residential and light commercial products. We offer a wide selection of sales, applications, installation and service support and training to Tennessee contractors. We invite you to contact your area Ed's Supply branch for more information……let us help you.