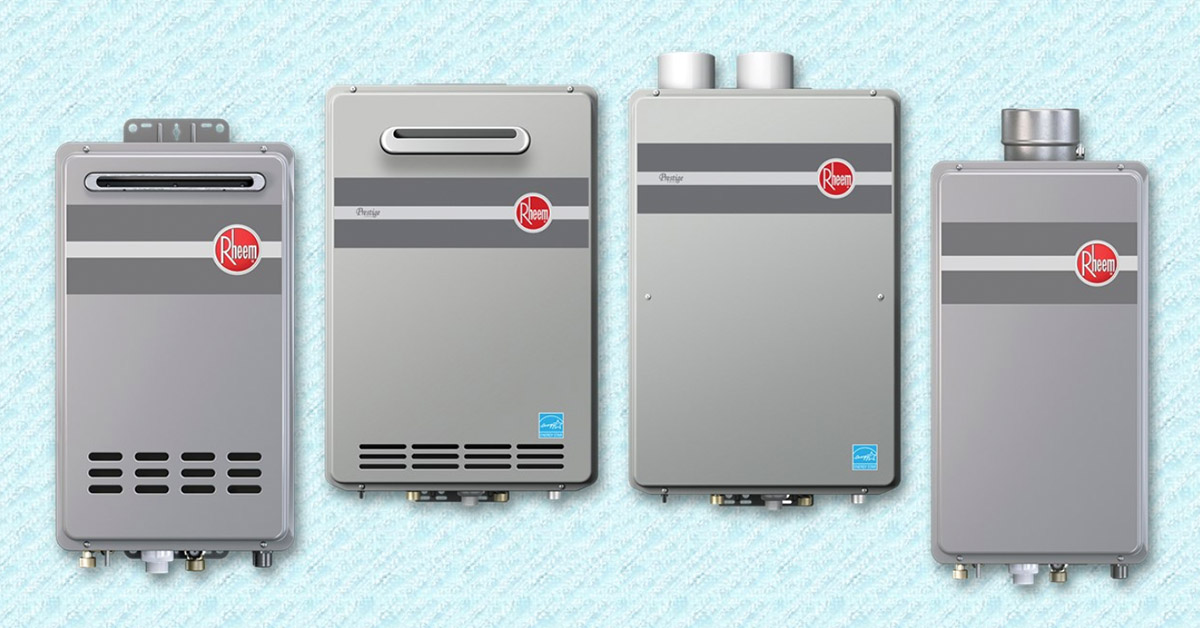 Diversify Your Portfolio with Rheem Tankless Water Heaters
In the busy middle Tennessee HVAC market, heating and air contractors are continuously looking for an avenue to set themselves apart as unique and valuable. Well look no further! Rheem Manufacturing provides a diverse offering of tankless water heaters to meet all of your customers' water heating needs. From a single sink to large industrial settings, Rheem Tankless Water heaters provide efficient solutions to every hot water demand.
Rheem HVAC dealers can easily bring added value to their customer base through matching Rheem high-efficiency equipment with Rheem Tankless Water Heaters. Through the continuity of the Rheem brand, customers can rest easy knowing that their water heater and HVAC needs are well covered with a premium brand they trust.
Ed's Supply Co. is a proud distributor of Rheem Tankless Water Heaters and Rheem HVAC equipment. Call your local Ed's Supply Co. branch today to learn how Rheem Tankless can bring value to your company!