Mastering Comfort with Ed's and Rheem Tankless Water Heaters
Ed's Supply Co. recently teamed up with Rheem's Water Heater Division to provide a hands-on training for Rheem Tankless water heaters.
Two classes for contractors were offered at our training facility also known as the Nashville Distribution Center. Participants were taught the "ins and outs" of the current Rheem Tankless product line, while getting their hands dirty tearing the heaters down.
Senior Rheem trainer Neil Lynn hit a home run as he worked with each class on learning, selling, and troubleshooting the tankless product line. Brian Necessary, Rheem's Southeast Sales Manager, and Brad DiPasquale, Rheem Tankless Specialist here at Ed's, worked together to connect the dots between what the product has to offer and how we can partner with local contractors to expand their sales portfolio.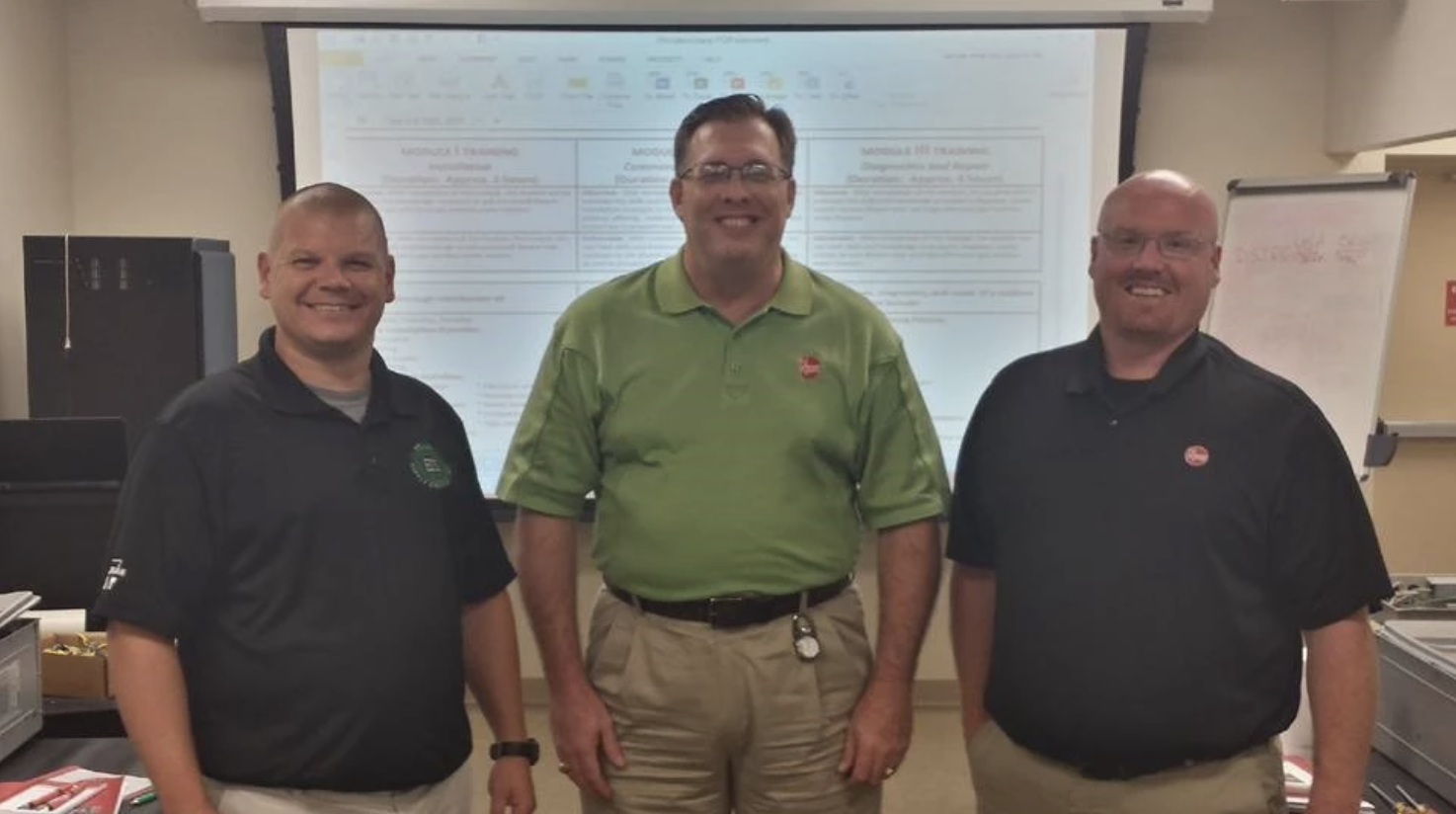 A special thanks goes out to Rheem and all of the customers who participated. Keep an eye out for more training opportunities in the future from Ed's Supply Co. and Rheem!